CINCO DE MAYO COMING
ON APRIL 30TH, 2023!
In 2023, Norsan Media takes its annual Cinco de Mayo event to the "streets" again!
CINCO DE MAYO CHARLOTTE
The home of the spiciest micheladas in Charlotte, returns to the streets of the bustling Plaza Midwood, a neighborhood known for its friendly neighbors, busy eateries with outdoor patios, live music and entertainment.
SOME OF
THE FEATURES
Of "Cinco de Mayo Plaza Midwood" include:
MORE EVENT HIGHLIGHTS
This exciting event is highly publicized in all the Norsan Media outlets as well as general market media, with the support of local organizations and their social media following providing a medium for sponsors to feature their products and services at the festival's activations.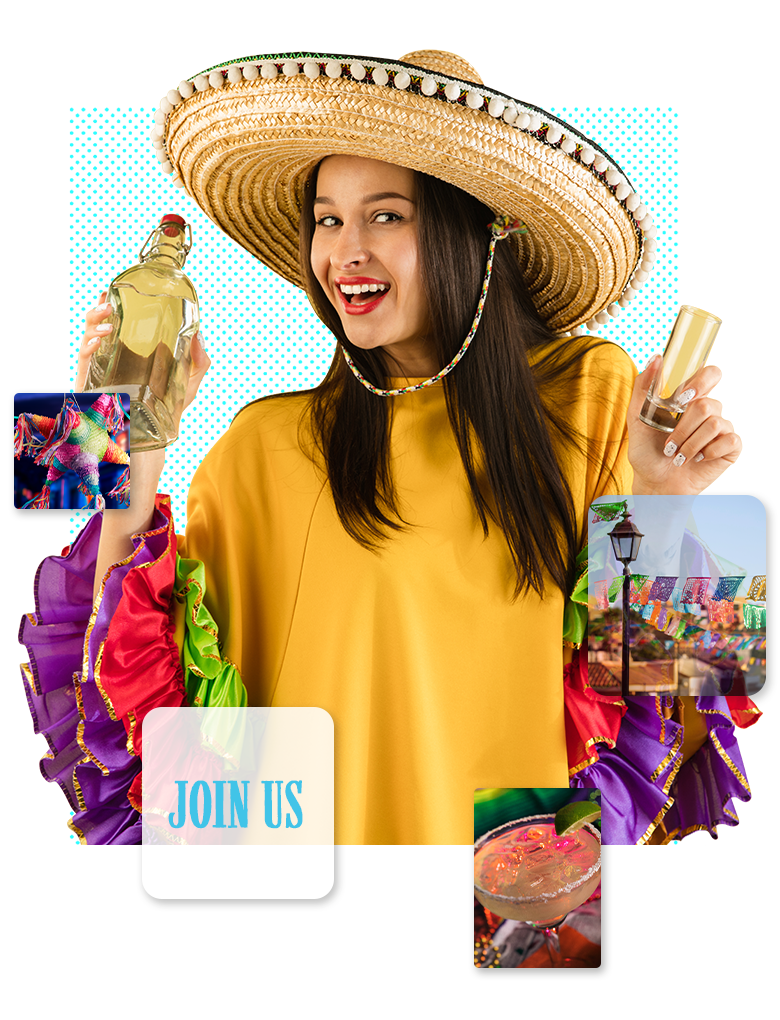 A musical stage featuring performances throughout the entire festival.



El Kiosko (a piñata and maraca making station area featuring storytelling and singing traditional Hispanic songs).

Sonidero dancing showcase on the street.

La Kermés area featuring mariachi music.

Cumbia for a Cause Dance Contest to support a local Hispanic non-profit organization at La Kermés.

An adorable costume contest for the furry members of the family.
The rapidly growing Hispanic demographic in the Charlotte market, makes the area ripe for a festival with crossover music entertainment that attracts both young adults as well as families!
Sponsors have a space connect face to face with this important consumer segment via branded activations, trial of products and services, and contests resulting in lead capture.
Plaza Midwood Neighborhood Streets
Along Commonwealth Ave and Thomas Ave
Charlotte, NC